Forest Knolls, California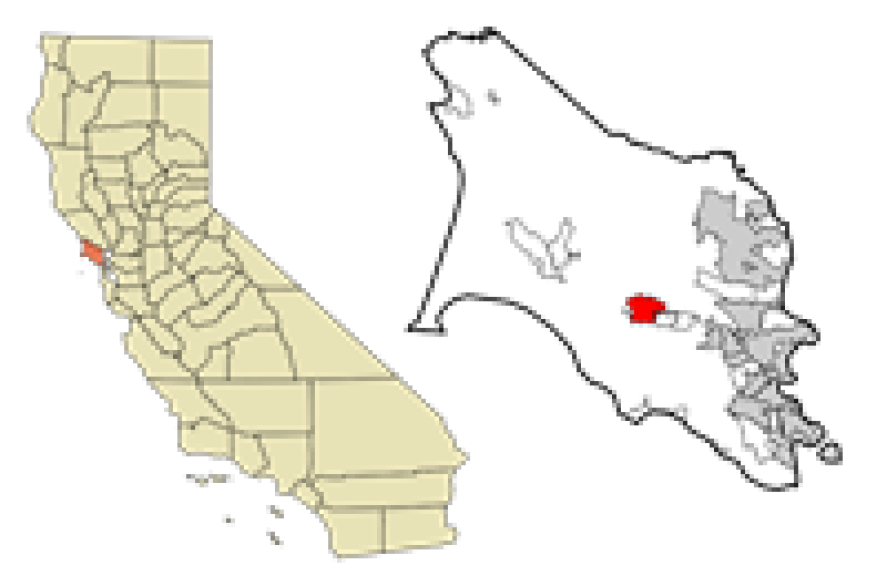 Nestled in the western part of the san Geronimo valley in Marin County, California, is the small and sparsely populated town of Lagunitas-forest knolls the town runs into the forested south ranges and is thus adorned with lush green vegetation as well as lovely coniferous forests. The hills lying above forest knolls are popular for horse back riding and hiking. You can also try your luck at catching the coho salmon which is found in abundance in the san Geronimo
creek flowing through the town.
There is also a great arts scene near forest knolls and there are quite a few art galleries to arouse your interest. Christopher Clark fine art houses an exquisite potpourri of works of Pisarro, Picasso, and many more. A number of museums are also situated in the periphery of forest knolls- bay area discovery museum, the marine history to name a few.