Stewarts Point, California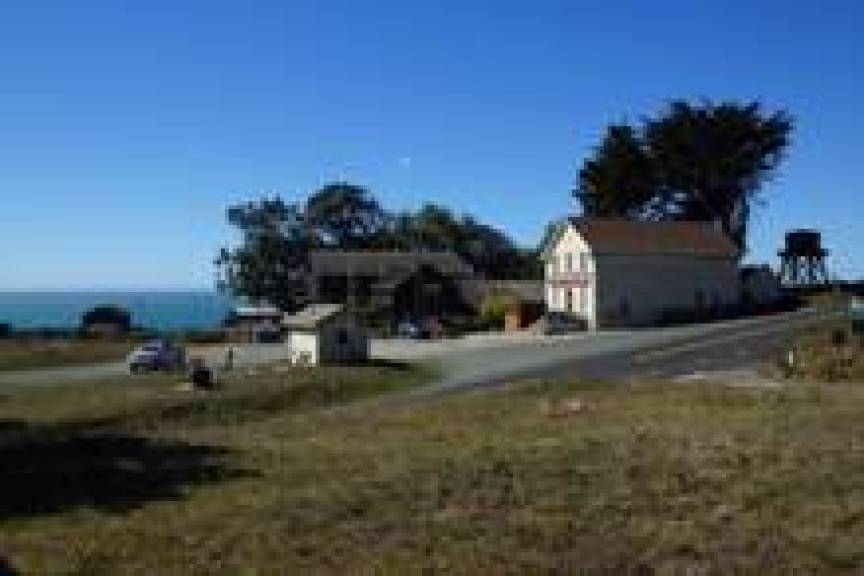 The town of Stewarts Point is an unincorporated community in California. The location of this small community makes the area a wonderful place for hikes, picnic, sight-seeing and for just a peaceful drive around the area.It is peacefully located on the Pacific Coast and California State Route, just 120 miles west of Healdsburg.
Stewarts Point is coined after the Stewart family in 1856 and is the home of Kashia Band of Pomo Indians of the Stewarts Point Rancheria or Kashaya Pomo. The settlement of the Pomo people in the area makes the community of Stewarts Point a part of the historic Pomo territory in Northern California.