Villa Grande, California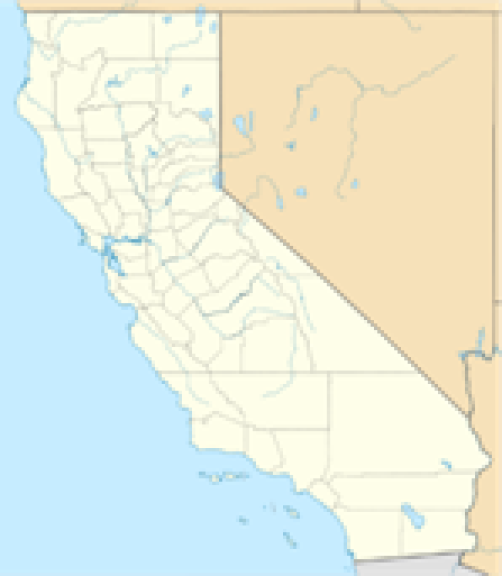 Villa Grande is in Sonoma County, California and identified as an unincorporated community of the county. It lies on the Russian River and southwest of Guernevilles. The area is beautiful and quiet. The community offers a lot of areas for outdoor activities like hiking, trekking, biking, fishing and picnic.
Preservation and protection of the natural environment in the small community is important to its residents for their own benefits as well as for the visitors of Villa Grande. It provides a wonderful haven for vacationers who are trying to find an escape from the city.