About Fort Ross Conservancy
Fort Ross Conservancy connects people to the history and beauty of Fort Ross and Salt Point parks. Learn about our accomplishments, projects, and future goals.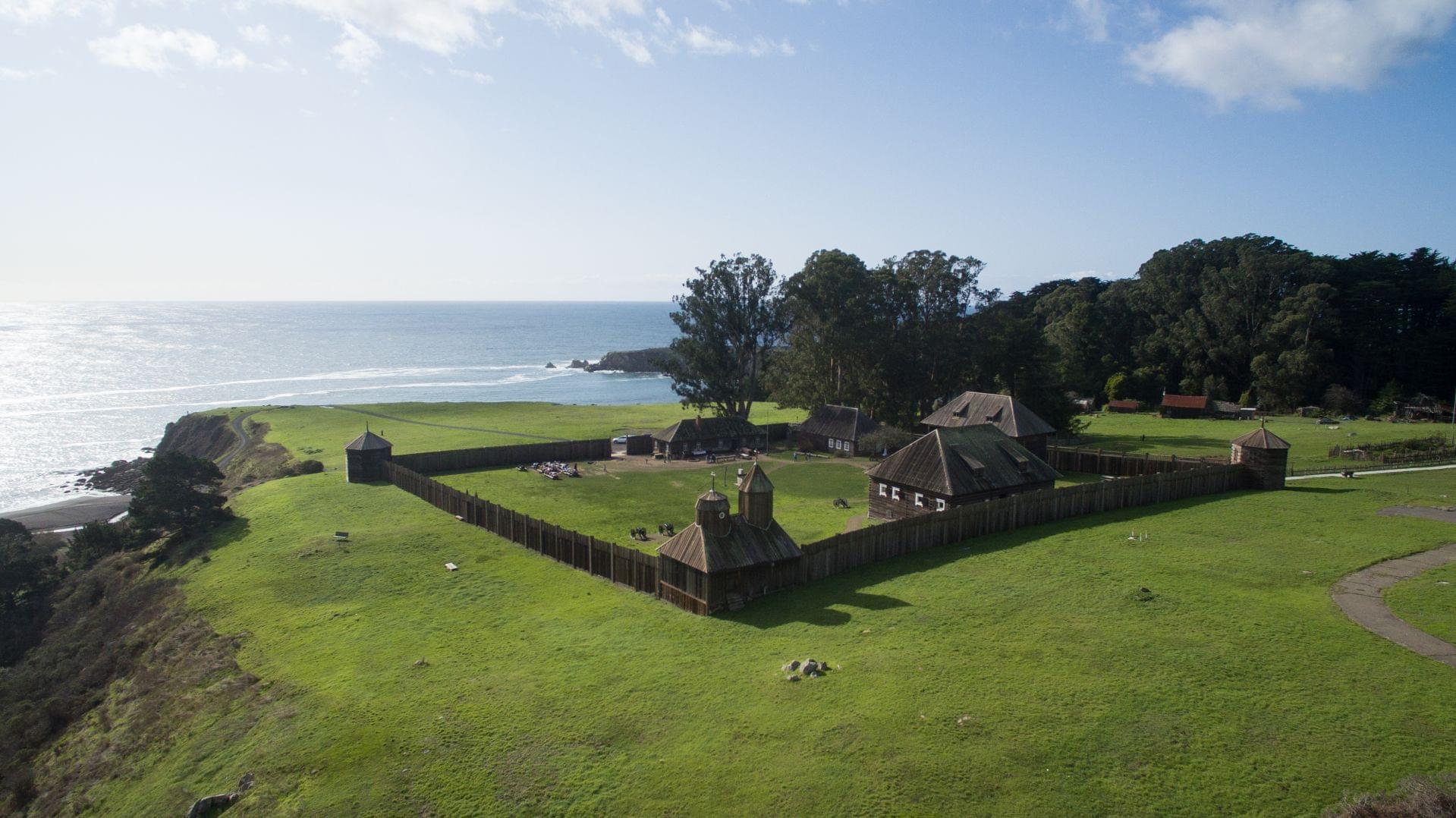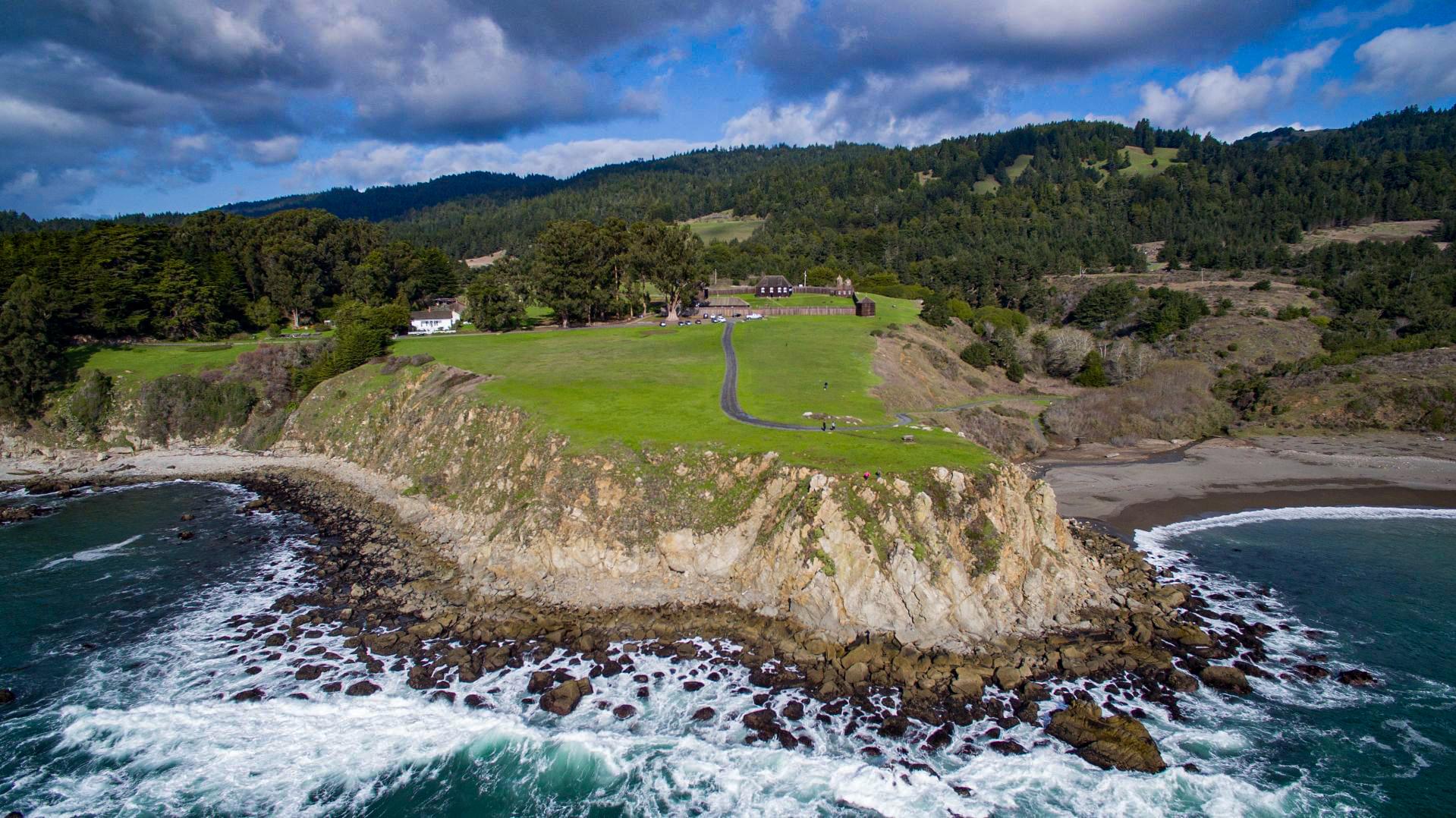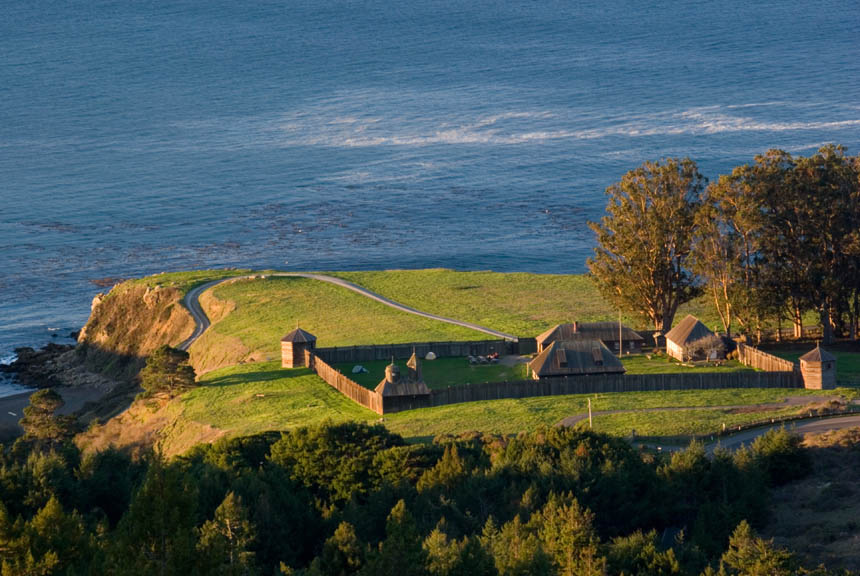 Preserving
Our preservation work covers a lot of ground - everything from maintaining our historic structures to biodiversity projects.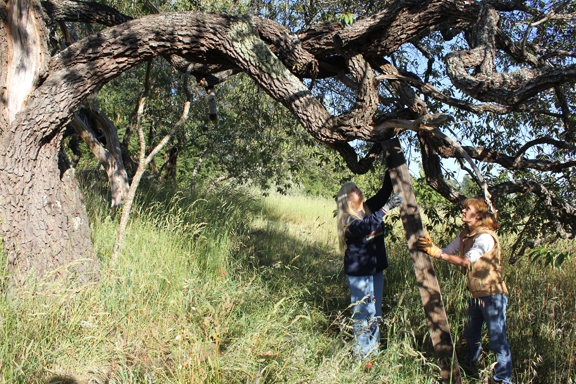 Educating
We believe that Fort Ross & Salt Point are the best outdoor classrooms and we offer programming for all ages.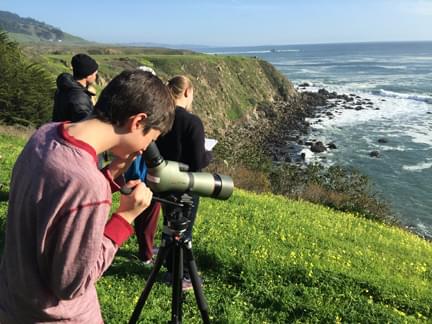 Recreating
The Sonoma Coast is paradise, and we are working to build more trails, offer more camping, organize outdoor events, & help connect you to fishing & scuba diving opportunities.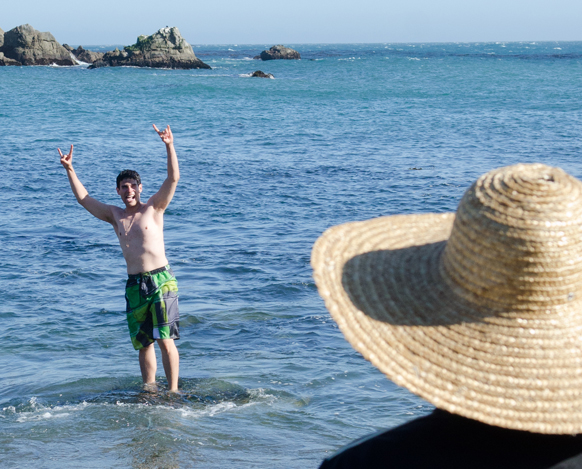 Сonnecting
We love to connect with our community by organizing events & volunteering, and by building partnerships.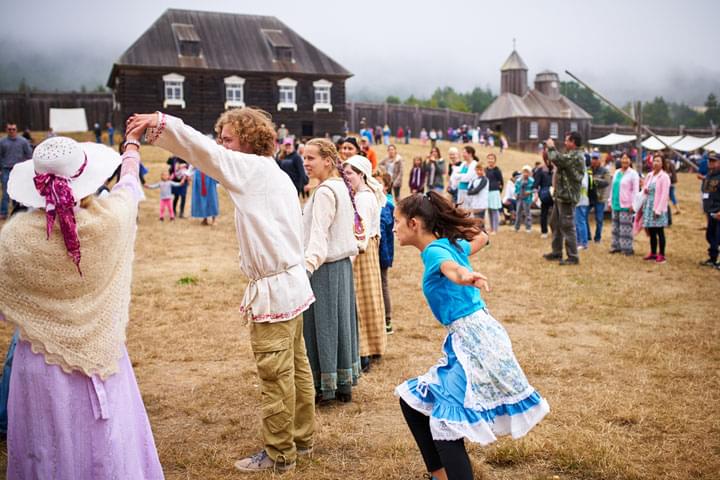 Bylaws, Our Board, 990s and more