Educating
Fort Ross Conservancy believes in creating high quality experiential outdoor education and working hard to ensure these programs are available to a diverse group of students.
Fort Ross Education Fund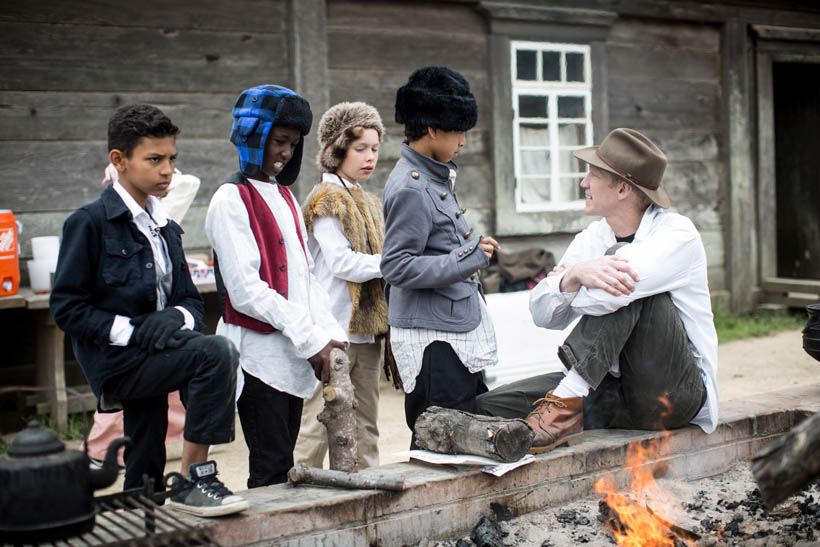 Public lands and outdoor learning experiences should be available to all, irrespective of the cost, and FRC aims to minimize the financial challenges that keep kids from taking important field trips. Thanks to the generous support from our donors we have created the Fort Ross Education Fund to offer program fee waivers and/or transportation subsidies to schools that would otherwise be unable to participate. We welcome teachers of all schools to apply!
Please consider making a donation today so that we can bring all students to Fort Ross to experience our diverse natural and cultural history. This fund supports our Marine Ecology and our Environmental Living programs.
The Fort Ross Education fund has received support from local community members, international foundations, and the California Coastal Commission.
Fort Ross Conservancy's Programs