Sponsors & Partners
California State Parks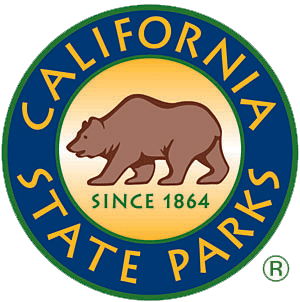 Fort Ross Conservancy is grateful for their ongoing partnership with California State Parks. In particular we'd like congratulate California State Parks on their 150th Birthday! and thank them for their vision in their early acquisition of Fort Ross in 1909!
Fort Ross Ventures

Soloviev Foundation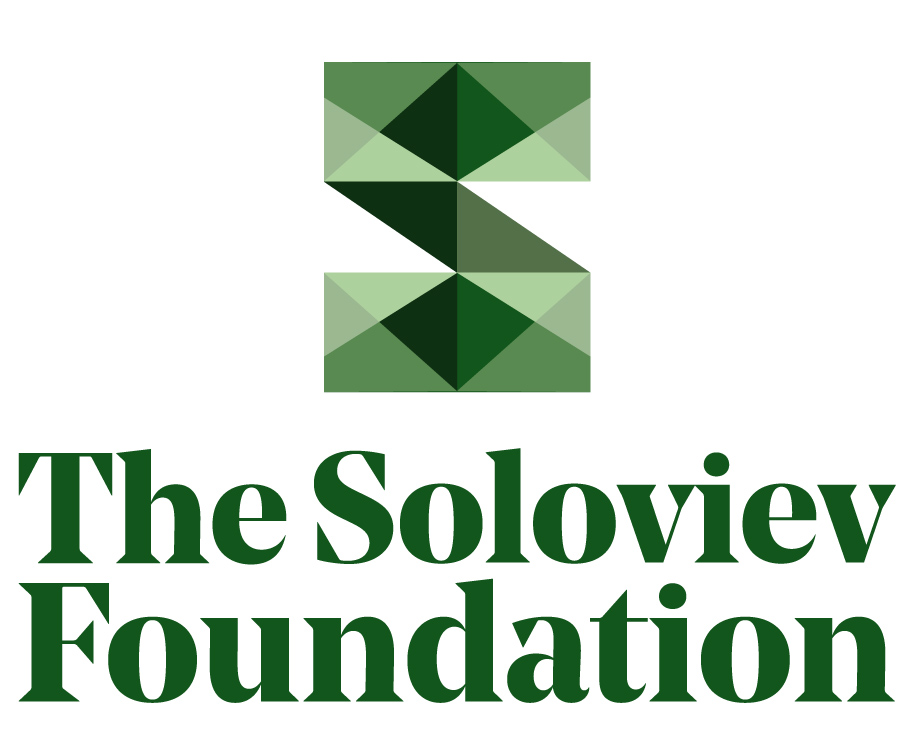 Agnes Larsen Darnell Scholarship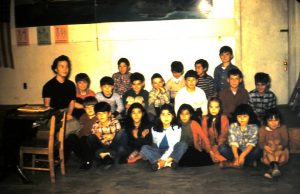 Sponsor for inaugural Alaska Native Day at Fort Ross
Alaska Pribilof Islands Association, Inc.

The Aleutian Pribilof Islands Association, Inc. is the federally recognized tribal organization of the Aleut people in Alaska. It was created by the merger of two predecessor organizations: The Aleut League, formed in 1966, and the Aleutian Planning Commission, formed a few years later. APIA was chartered in 1976 as a nonprofit corporation in the State of Alaska. APIA contracts with federal, state and local governments as well as securing private funding to provide a broad spectrum of services throughout the region. These services include health, education, social, psychological, employment and vocational training, and public safety services.
Aleut Corporation

The Aleut Corporation is committed to promoting economic, cultural, and social growth for its shareholders through its subsidiaries, partnerships and foundation.
California State Parks Foundation

The California State Parks Foundation (CSPF) was founded in 1969 by William Penn Mott, Jr., former director of both California's Department of Parks and Recreation and the National Park Service. With 130,000 members, CSPF is the only statewide independent nonprofit organization dedicated to protecting, enhancing and advocating for California's magnificent state parks. Since 1969, CSPF has raised more than $223 million to benefit state parks.
Fort Ross Conservancy has been the grateful recipient of numerous California State Parks Foundations grants over the years. CSPF has partnered with FRC to host "Hidden Stories 2011," funded our efforts to update the website for Fort Ross's school-aged Environmental Living Program, provided FRC with much needed seed money that launched our marine mammal monitoring program, and funded developing our capital case statement through the Sustainable Funding Grant.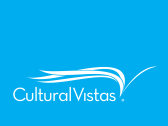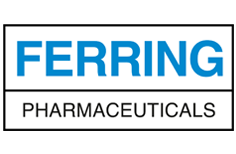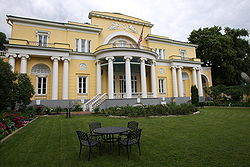 Congress of Russian Americans

Founded in 1973, by a group of concerned Russian Americans, the Congress of Russian Americans, Inc. is a national organization with membership throughout the United States. Congress has been an active supporter and partner of Fort Ross across many decades.
Fort Ross-Seaview Winery Association

The 27,500-acre Fort Ross-Seaview American viticultural area is located in the western part of Sonoma County, California. It contains 18 commercial vineyards on 506 acres, lies close to the Pacific Ocean and is about 65 miles north-northwest of San Francisco. It lies entirely within the Sonoma Coast viticultural area and does not overlap, or otherwise affect, any other viticultural areas.
In 2013 Fort Ross Conservancy partnered with the Fort Ross-Seaview Winery Association to put on the inaugural Fort Ross-Seaview Wine Festival. Over 120 guests enjoyed a four-course luncheon on a bluff overlooking the Pacific Ocean, prepared by four local renowned chefs, choosing from the seasonal bounty of the Sonoma Coast and paired with the award winning local wines. The event sold out, but we plan to do it again on October 26, 2014.
Fort Ross Winery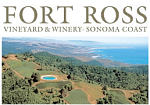 High on the coastal ridges, the Fort Ross Vineyard Fort Ross Vineyard produces limited quantities of Estate grown, single vineyard, cool climate Pinot Noir, Chardonnay and Pinotage. Fort Ross Winery has been a generous sponsor of many Fort Ross Conservancy events, and they were selected to produce a special Pinot Noir and Chardonnay to commemorate the 1812 – 2012 Bicentennial of the old Russian Settlement of Fort Ross on the Sonoma Coast. Fort Ross was the site of the first grape plantings in all of Sonoma County and even foreshadowed the plantings in Napa County. The winery was given permission from the Kunstkamera of the St. Peter the Great Museum in St. Petersburg to use the painting of the old fort done in 1841 by the famous naturalist, Il'ya Vosnesenky.
Gualala Arts

Since 1961, Gualala Arts has served Sonoma and Mendocino County coastal residents and visitors with year-round programs of art, music, theater and education. With a budget of over half a million dollars, Gualala Arts operates with over 20 members on the board of directors, an executive director, office manager, bookkeeper, public relations coordinator, Dolphin Gallery manager, and hundreds of dedicated volunteers.
---