Fort Ross Dialogue
An Annual Conference Where Russians, Americans, and Russian Americans Convene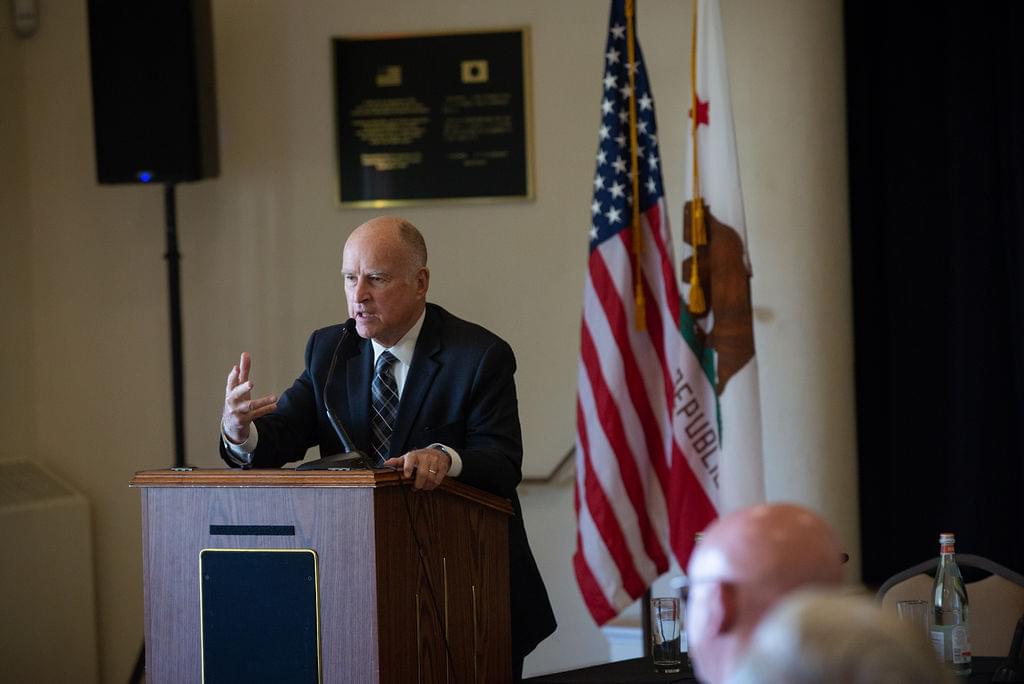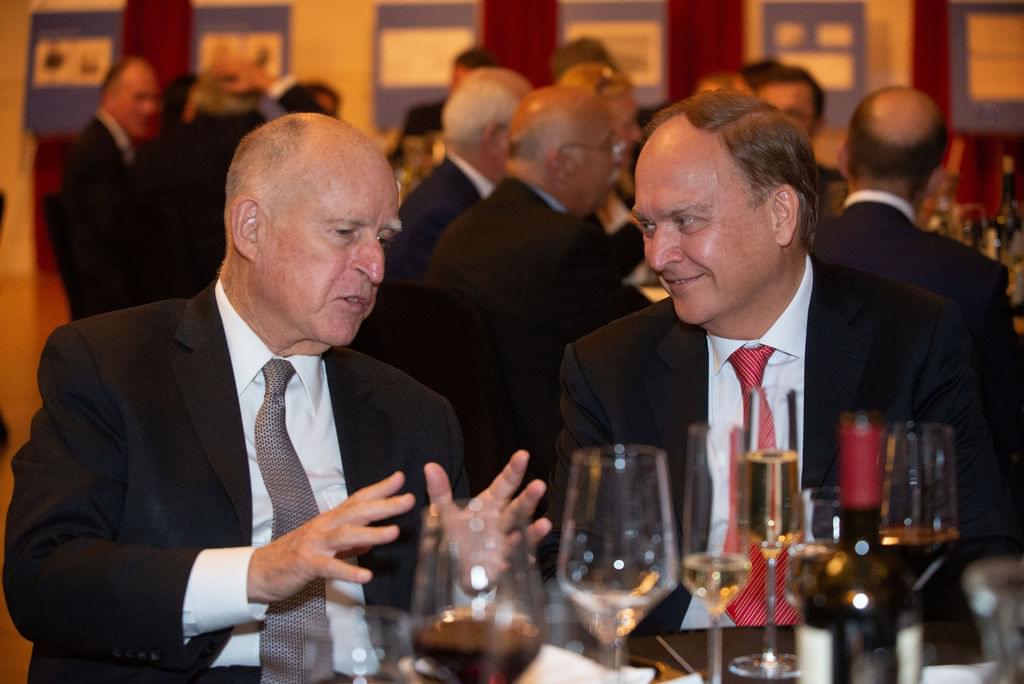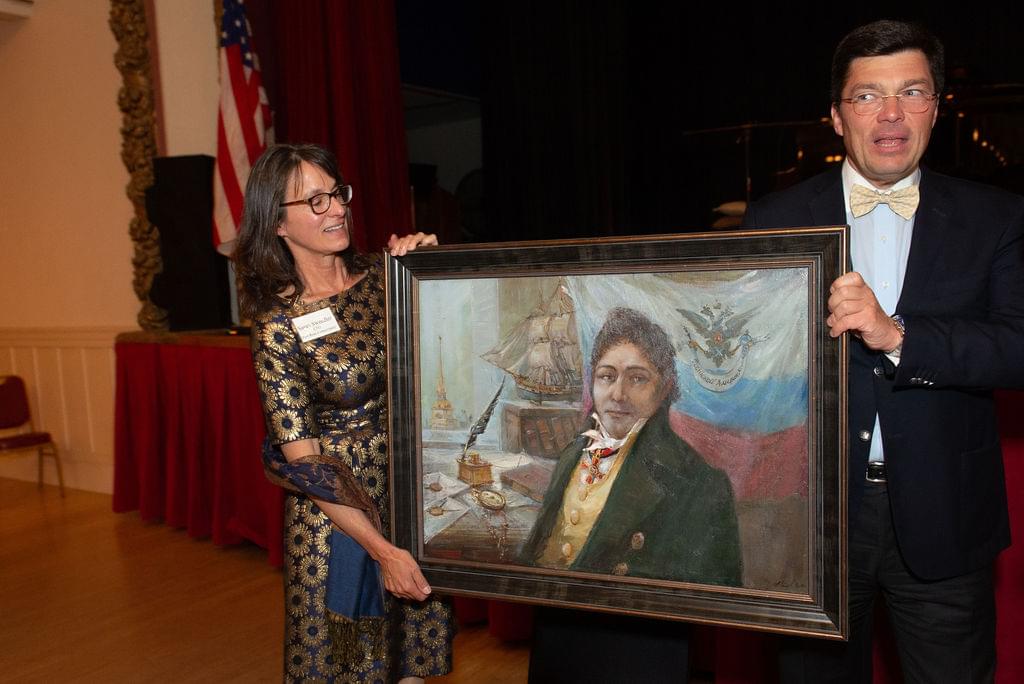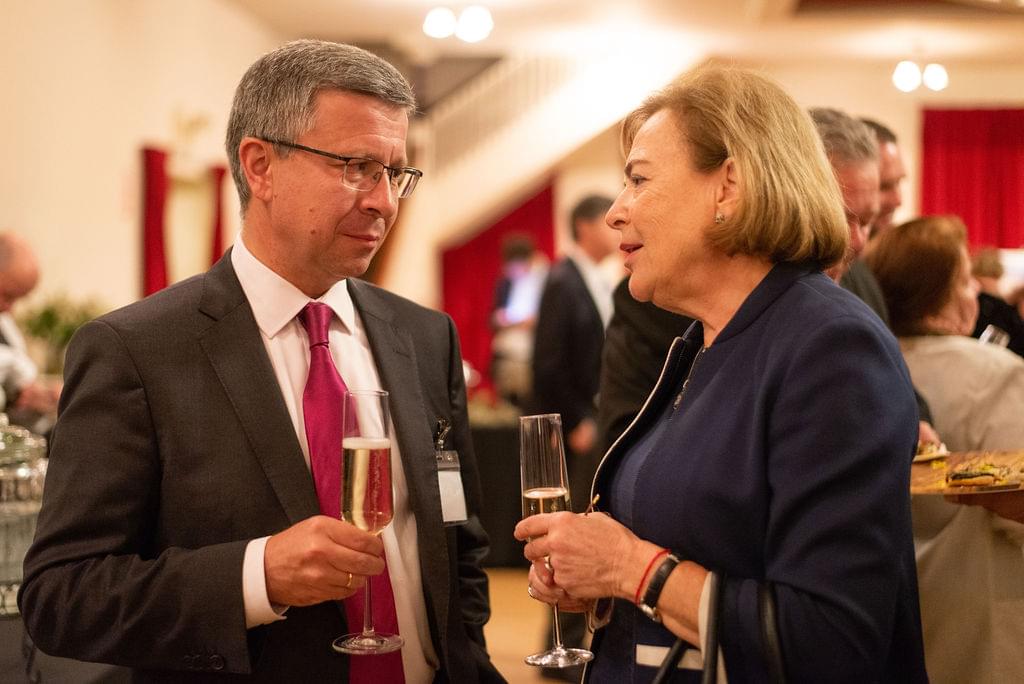 Virtual Conference, November 2nd, 2021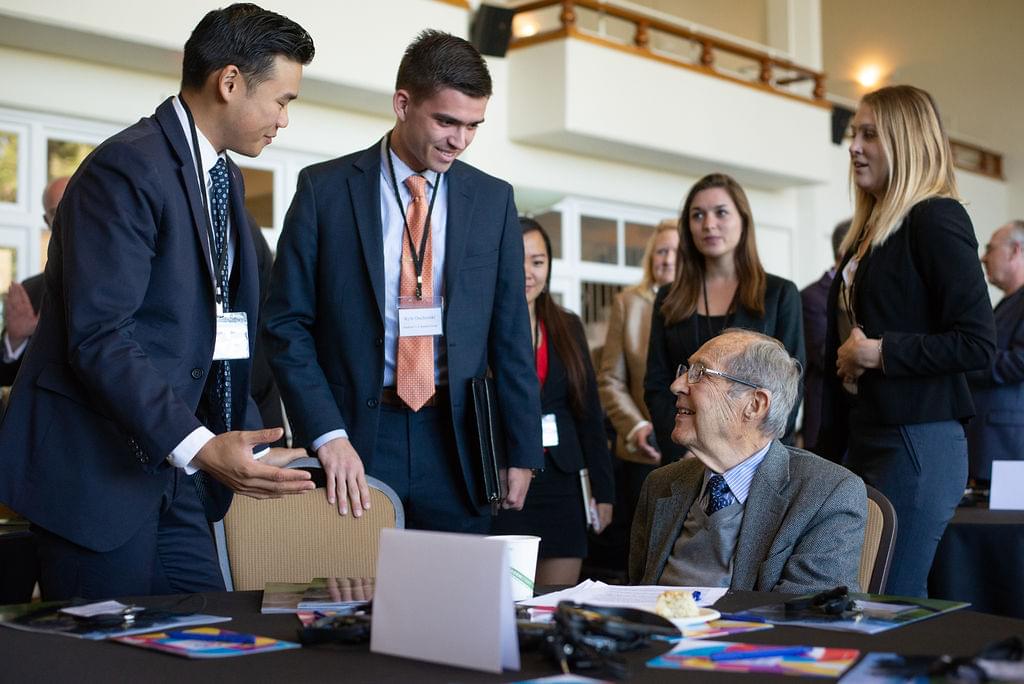 Fort Ross history provides a symbolic backdrop for shared US-Russia relations, and Fort Ross Conservancy strives to continue that tradition. Over the last decade the Fort Ross Dialogue (FRD) international conference has provided a platform for the American and Russian policymakers, historians, indigenous peoples, and businessmen to exchange ideas and foster people to people connection.
Fort Ross Dialogue was launched in 2012
To read about both current and past Fort Ross Dialogue programs and speakers, click on the event links below



Search

Please enter the text you are interested in

Спасибо за Ваш вопрос!

В ближайшее время наш специалист свяжется с Вами и предоставит всю необходимую информацию!