Future of Fort Ross
In addition to keeping the lights on for our day-to-day operations, FRC is fundraising for several exciting projects.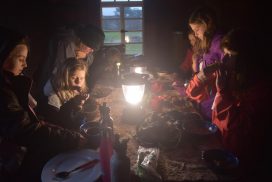 Learn about FRC's outdoor education programming and our fundraising efforts to make these programs available to more diverse student populations.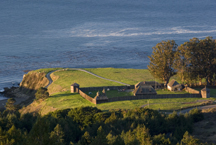 Fort Ross Conservancy: What We Do, & How You Can Help
Fort Ross Conservancy Accomplishments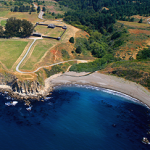 Fort Ross Cultural Trail – FUNDED!

Fort Ross Conservancy and California State Parks seek funding to build 1.4 miles of the Fort Ross Cultural Trail, a new trail segment that is part of the California Coastal Trail, and to provide interpretation for all 2.7 miles of an integrated trail which introduces park visitors to the rich cultural heritage of Fort Ross. This project provides the path through which to tell the many diverse stories of the Kashia Band of Pomo Indians, the Alaska Natives, the Russian settlement, and the American ranchers, all of whom called this stretch of land home.


Read about the Cultural Trail project that is currently under development at Fort Ross.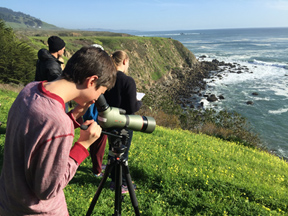 Outdoor Education at Fort Ross
Marine Ecology Program Brochure
Environmental Living Program Brochure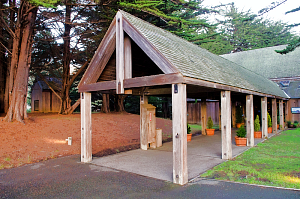 Fort Ross Visitor Center
We hope to upgrade and expand our wonderful c. 1980s Visitor Center to include a new museum, a commercial kitchen, and a bigger, more innovative library!
Renovating the Fort Ross Visitor Center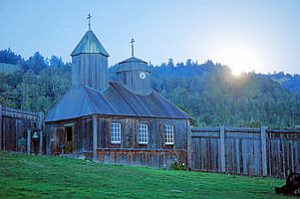 Fort Ross Dialogue
Fort Ross' history provides a symbolic backdrop for shared US-Russia relations, and Fort Ross Conservancy strives to continue that tradition. Fort Ross Dialogue is an independent forum where Americans and Russians meet in a constructive atmosphere to encourage conversation and collaboration.
Fort Ross Dialogue Case Statement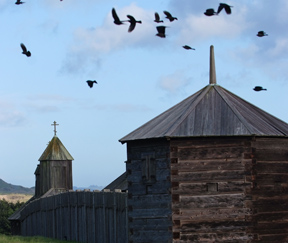 High Speed Internet
Even historic parks need technology — help Fort Ross Conservancy get set up with high speed internet to allow us to share our park with the world around us.
High Speed Internet Case Statement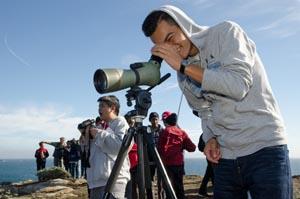 Oceans Connect
Fort Ross Conservancy seeks partnerships along the Pacific Ocean and in Russia's Far East with which to collaborate on marine citizen science.
Russian America Ocean Connects Case Statement




We thank California State Parks Foundation for supporting Fort Ross Conservancy with the Sustainable Funding Grant.